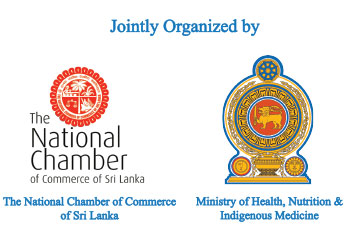 The mega International Exhibition and Public Health Awareness Programmes are organized by the National Chamber of Commerce of Sri Lanka in partnership with the Ministry of Health, Nutrition and Indigenous Medicine and other Government Institutions to showcase the high standards of healthcare in Sri Lanka and the future potential that the industry can offer both locally and internationally.
Today, the Sri Lankan Healthcare Sector is expanding rapidly with many government and private sector organisations playing an important role providing Hospital and Clinical Services, Laboratory and Diagnostic Services, Logistics, Equipment and Consumables, Health Insurance etc. It is necessary to ensure that the service providers are of proven quality and in line with laws and the ethics of the industry. The General Public needs to know the options available to them and that their health is in good hands.
Professionals and academics in the healthcare sector need to be exposed to the most advanced technologies available for diagnosis and treatment. This exhibition aims to create the awareness among the public as well as to invite leading foreign companies to exhibit and demonstrate their products and services in Indigenous and Western Medicinal systems. The main objective of this event is to upgrade the quality of Healthcare in Sri Lanka and make our standards known in the Asian region.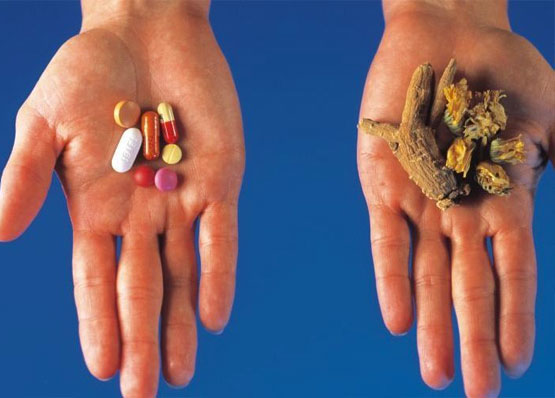 Ayurveda-Expo (Indigenous Medicine) & Arogya (Western Medicine)
This is an ideal opportunity to promote Indigenous and Western Medicinal products and services to a large number of local and international visitors. Exhibitors will get maximum exposure for their products and services with an excellent opportunity to promote their brands. Visitors will have an opportunity to know from A – Z about Indigenous and Western Medicinal products, services and treatment methods practiced in Sri Lanka.
The event covers all areas of healthcare from the complete range of medical specialties through to imaging and diagnostics, rehabilitation, medical equipment and devices, disposables, pharmaceuticals, emergency, laboratory, IT and other support services in Healthcare and much more.
Objectives of the Event
To promote wellness, lifestyles and healing through Sri Lankan Indigenous and Western Medical systems
One to one Business Meetings to increase the volume of Trade and Investment in Indigenous and the Western Medicine sector
To create a platform for local and overseas medical organizations engaged in the healthcare system to interact for their mutual benefit
To promote medical tourism in Sri Lanka as an industry
To create awareness about the products services, facilities and expertise available in Sri Lanka to treat ailments through the Sri Lankan Indigenous and Western Medical systems
To popularize Sri Lankan Indigenous Medicine and Western Medicine practices among the local and international public
To showcase to Sri Lankans, the technology available in other countries in the medical sector
To educate the public on achieving wellness through nature friendly and Indigenous and Western Medical treatment systems using both medical techniques
For Interested parties, kindly download the Reservation Form here
For more informations about the event, kindly click here
To download the E - Brochure, kindly click here